Creating a sustainable tomorrow, by enabling innovation today
---
---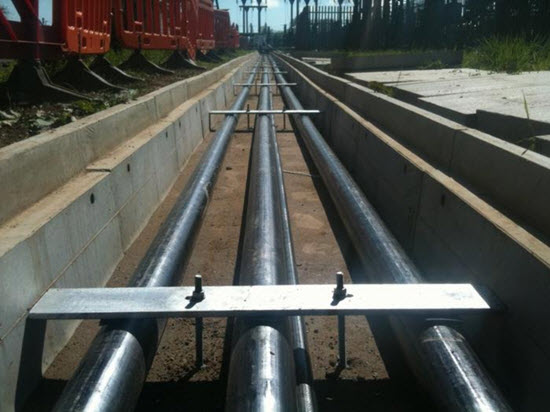 At Power Line Contracting Company, we strongly believe in endeavours which create a better present and have a long lasting and considerable impact on the future, with our unique philosophy of sustainability. And we believe a brighter future is not just achieved with energy, but building self-sustaining environments wherever we go.
We are working for many companies as Sub contracts and Turnkey Projects Contractor.
The Projects we are working are on 13.8, 33kv and 132kv voltage level.
For Supplying Cables and Installation works for SEC Cable, Substations Projects.
All types of Cables Circuits, Jointing, Termination, Cable Trays, Trunks, Earthing Grids and all related Civil works.
---
OUR OFFERINGS
New-beginnings start at dawn
---
On Training, Induction Meeting
---
Project Completed In Last
5 Year's
---
Electrical Project Completed Till Date
WHY US?
We go the extra mile for our clients, community and the environment.
---
STRINGENT QUALITY CHECKS
Several levels of QA processes provide you with peace of mind and guaranteed results
CONSCIOUS EFFORTS
Optimized resource usage and minimized environmental impact is our forte
FUTURE READY
Our R&D Team is always ready with solutions for today and innovations for tomorrow
EFFICIENCY TRACKING
Our in-house analytics team helps you to keep track of data and generate output more efficiently
DEDICATED SUPPORT
Anytime, any day,
we are always there for you
CONGLOMERATE BACKING
You can place your trust and faith in us
Clients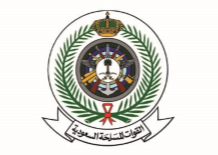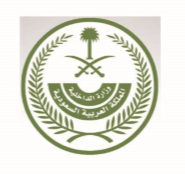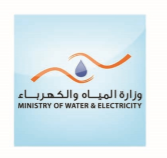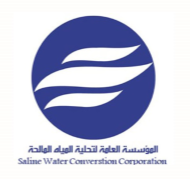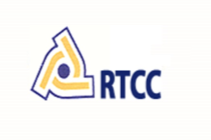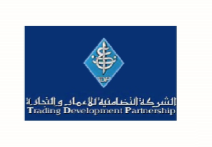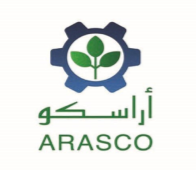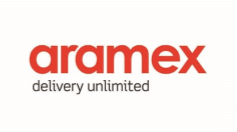 Success Partners